The best ECU calibration and dyno support
The best Tuning:
Join us to achieve your performance!
The best electronics:
power is nothing without control
Idee innovative:
we can offer years of Motorsport experience
MSE is Your partner in Motorsport Electronics.
MSE
performs the highest level calibration for MoTeC systems including engine management, data acquisition and power management systems.
We offer long year experience and performance in Motorsport and, by analysing and studying the issues of our clients, we are able to offer them "customized" and performative solutions, through a wide variety of disciplines.
From rally cars to superbikes, through fast street cars and drag racing, we own the qualified experience to help you achieve your targets.
Click here to see our latest news!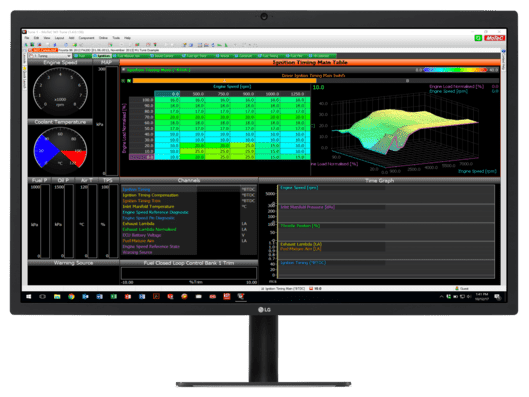 MoTeC pkg calibration and race support
We offer a full MoTeC support for calibration for any applications, including engine management, data logging and power management distribution.
We can support you remotely thus obtaining the maximum performance from your system.
Dyno support for engine development calibration
Thanks to a long time cooperation with Drago Motorsport we can offer Eddy Current and rolling DYNO support for engines development and ECU mapping, from the smallest to the top racing engine.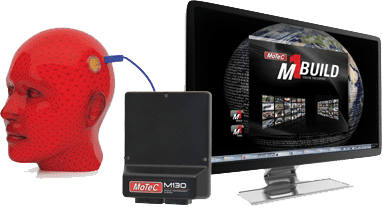 M1 BUILD services
We can supply bespoke firmware for any Client applications, where standard packages are not enough M1 Build is an Integrated Development Environment (IDE) for authoring M1 firmware to run on a range of M1 products.It allows to quickly create customised M1 firmware by managing and automating the code creation.The M1 development model includes a highly sophisticated security model that ensures your are always in full control.
Dyno & ECU
We can offer multiple dyno rooms with "state of the art" performance, including fully integrated engine control , positive and negative torque measurement.
Custom cycle and track simulations are controlled by a centralized logging system and customizable CAN communication support.
Actuated throttle and full airbox flow simulation.
This allows better and faster tuning of your device, including evaluation of complex strategy and dyno simulation.
Engine Management
Motorsport Engineering covers a whole range of topics including the basics of setting up and tuning a performance ECU system plus a detailed, step-by-step tutorial on using MoTeC software.You will learn how to set up the Tune software, safely create the fuel and ignition maps and get your engine running from scratch.
Power Distribution
You will learn how to maximize your investment about the PDM.The seminar will cover a detailed explanation on MoTeC Power Distribution Modules (PDM)designed to replace conventional relays, fuses and circuit breakers, simplifying wiring and reducing weight while increasing reliability.
Data Acquisition
Motorsport Engineering is delivering courses dedicated to Race Engineering and the technical side of the most exciting sport in the world.
Data Analysis
Ranging from beginner, through intermediate to advanced, there's something educational and entertaining in this seminar whose main focus is providing you with the skills that allow you to become competitive at the highest level.
Seminaries
To make the most of your investment in our products, MSE offers training seminars in:
Some courses are aimed at those who have not been previously exposed to MoTeC systems in any depth, while others are for more experienced users.
Wiring Loom
We are able to design and produce wiring loom from club racing to top level request.
Raychem DR 25 and Tyco spec 44 and 55 for wire guarantee the maximum strength and reliability under very heavy use conditions.
News
Follow the news
Motorsport Engineering is valued MoTeC official Dealer
MSE_Suzuki-GSX-1000RR-SBK_B-software available!!
MSE_Suzuki GSX 1000RR Sbk_B software
TOYOTA YARIS EVOLUTION
TOYOTA YARIS GR MoTeC kit
Toyota YARIS GR MoTeC kit Plug&play
Ferrari 599 on dyno today
MSE_MoTeC Mapper EVO
MSE_Kawasaki ZX10RR Sbk_B software
Ferrari work in progress….
Ferrari 246 Dyno
Ferrari 246
MoTeC M170 and MSE software!!! Only the best!!!
MSE_Kawasaki ZX10RR Sbk_A software
MSE_Kawasaki ZX10RR_Sbk_A software available!!!
Motorsport Engineering distribute ELean
MSE develop Superbike MoTeC Custom packages
Motorsport Engineering develop MoTeC M1 Custom packages
Testimonials
Our customers in the world
Good service and quality
We fully meet our customer requests and we definitely recommend Motorsport Engineering to everyone in the motorsport field who needs a qualified and professional support.
Gianni Sala
SG Racing
EXCELLENT QUALITY
We recommend Motorsport Engineering to everyone who wants the highest quality service and products, granted by qualified professionals and thus obtaining results beyond the expectations.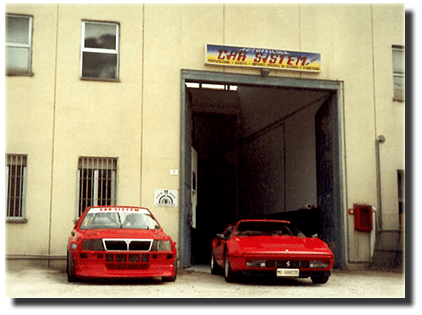 Martino Montefiori
Car Sistem
Professional service quickly
Everytime we asked for support the company was able to meet our requests in a short time. Recommended to all these companies that need to use a MoTeC engine control ECU for a non-standard use and on their own specific requests. We quickly learned how to use the calibration and control tools with a proper mastery of the provided software.
Luigi Vanore
Puritalia Automobili
We worked on engines…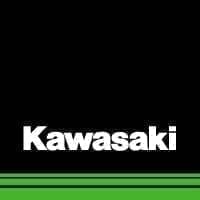 …and ECU